Enjoy freedom, in the midst of the Schladming/Dachstein mountains, breathe in the clear mountain air and let go. Another place, a new horizon and thoughts that fly. Float and retreat into the self – take time to dream.
20 meters long and 5 meters wide is your new oasis for dreaming, gently enveloping you with 30 °C warm water and floating out into the spectacular landscape.
Our infinity pool has a well maintained and even online checked chlorine water treatment system.
The pool house has an extremely powerful ventilation system and can be additionally ventilated through large panoramic doors and windows.
There is also a large lawn for sunbathing with plenty of space and distance between the sunbeds.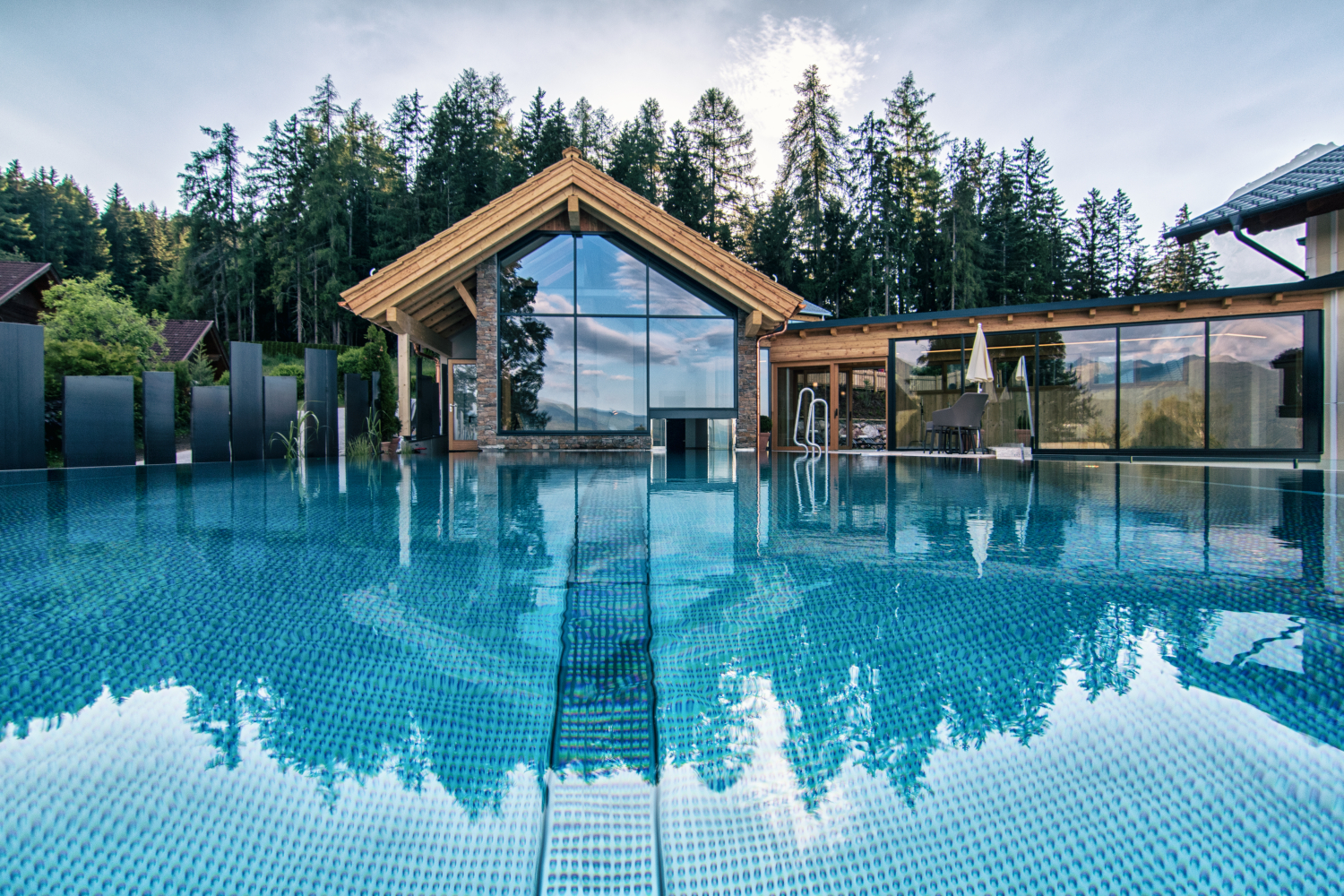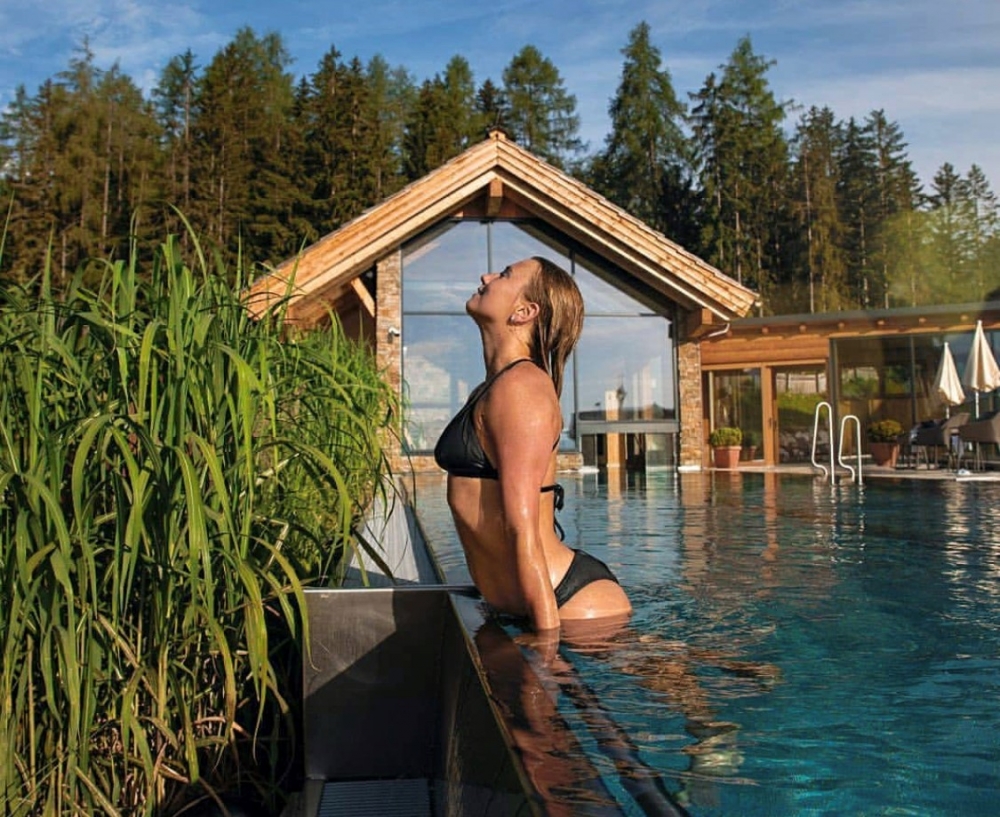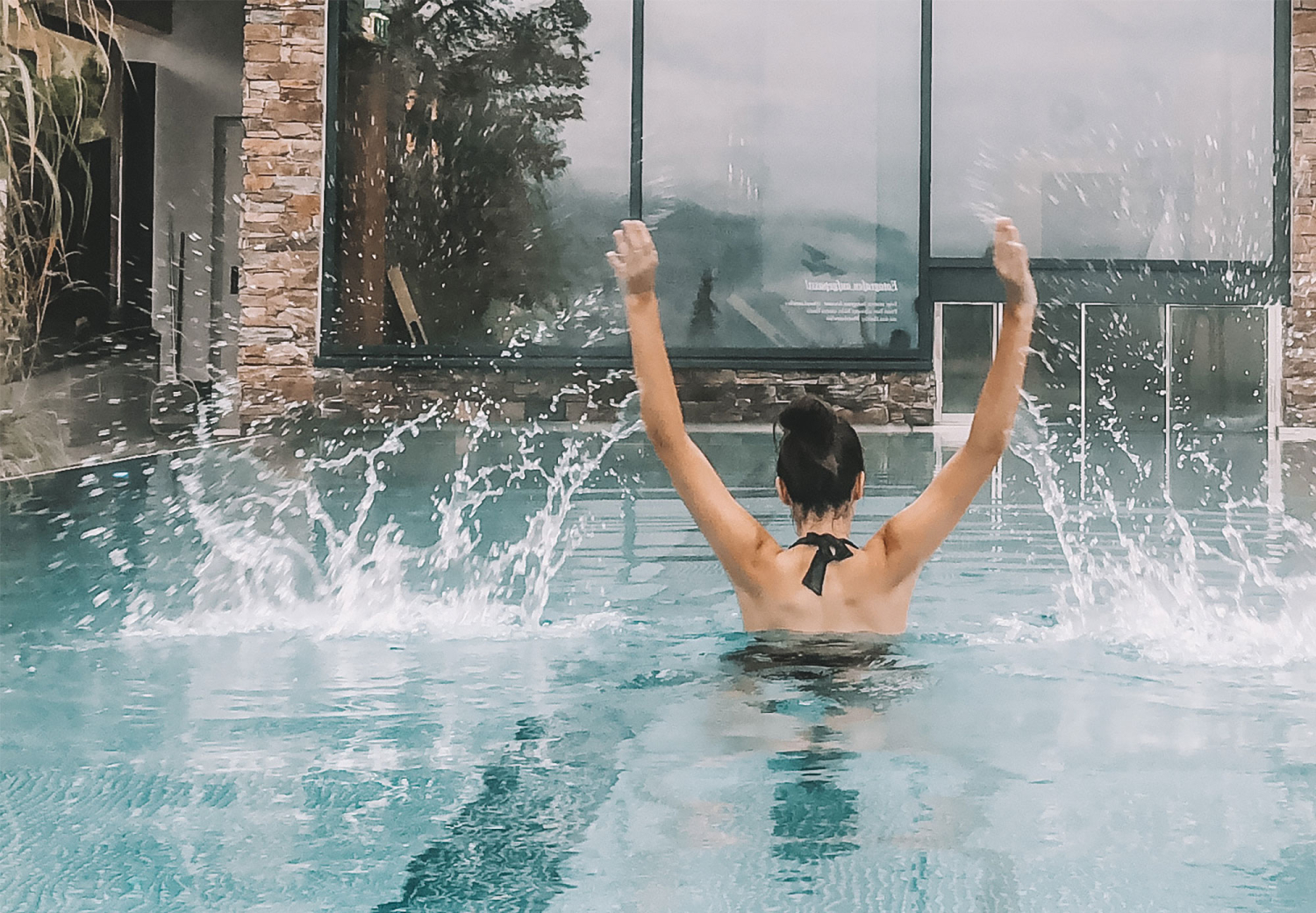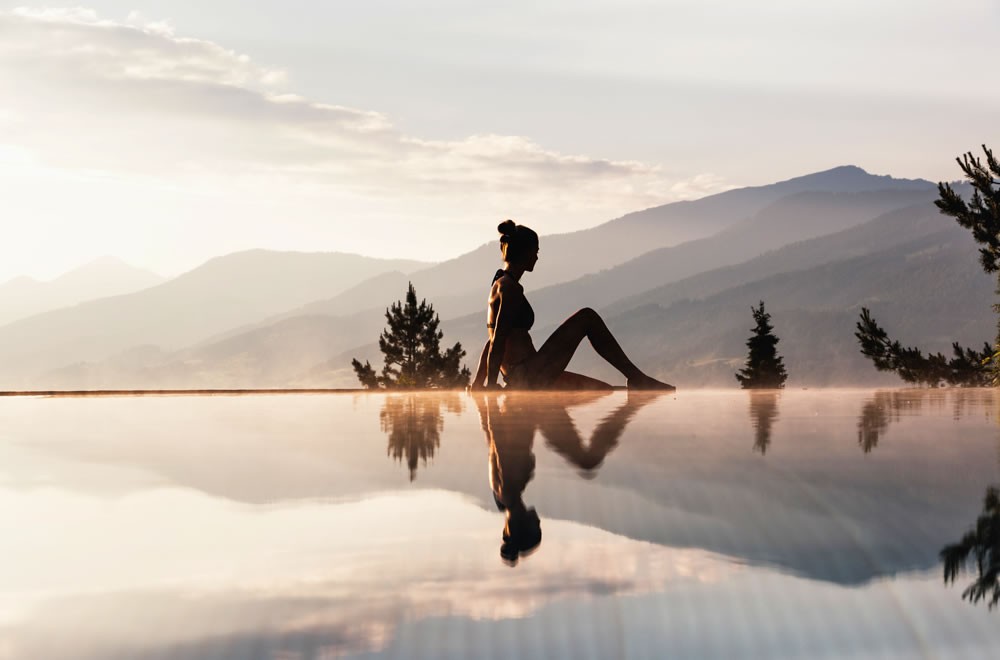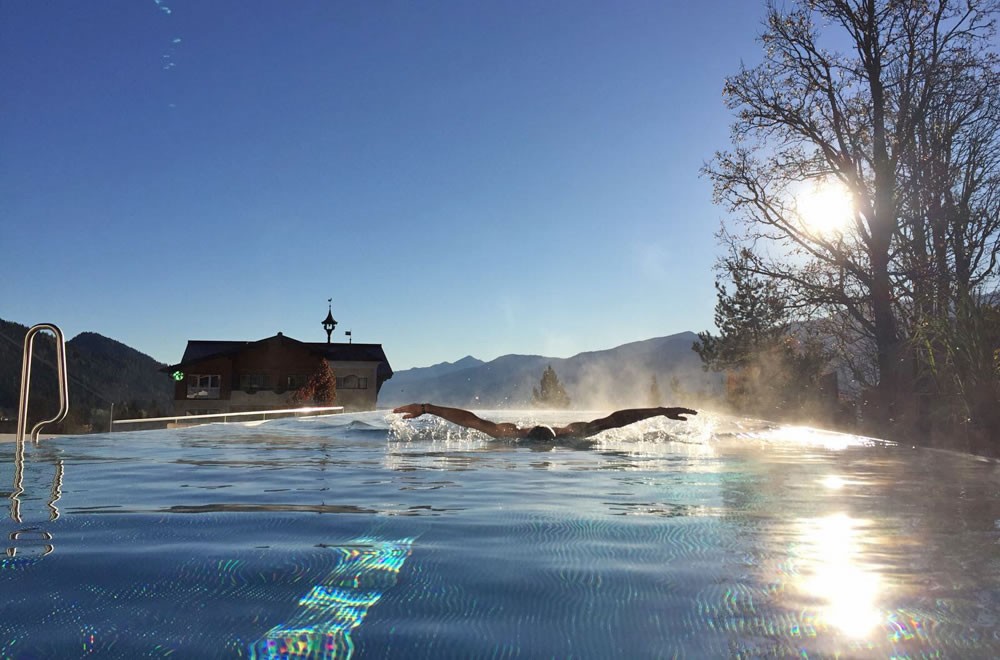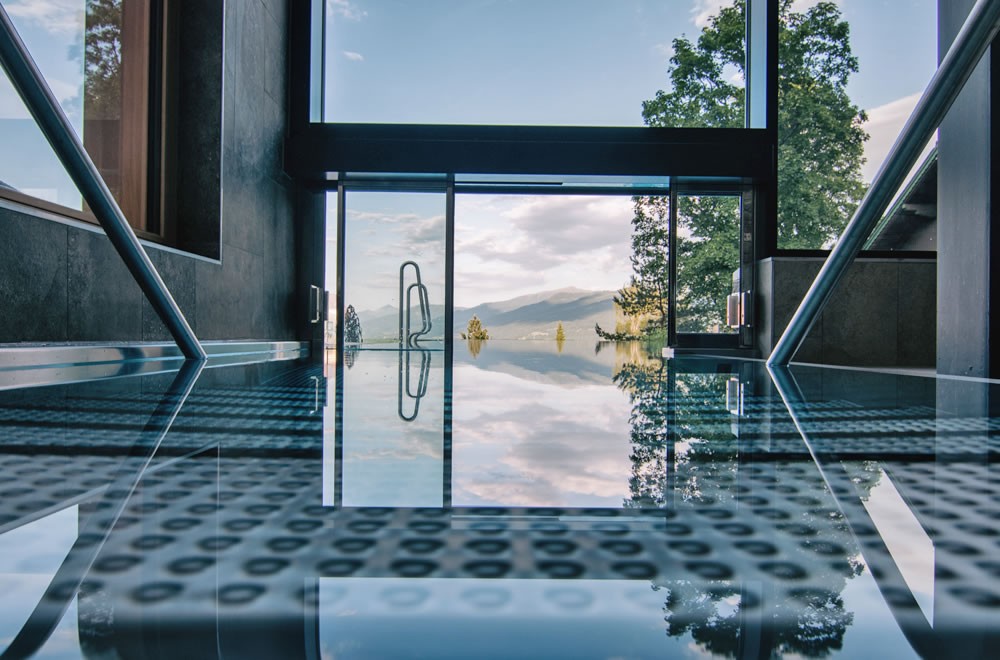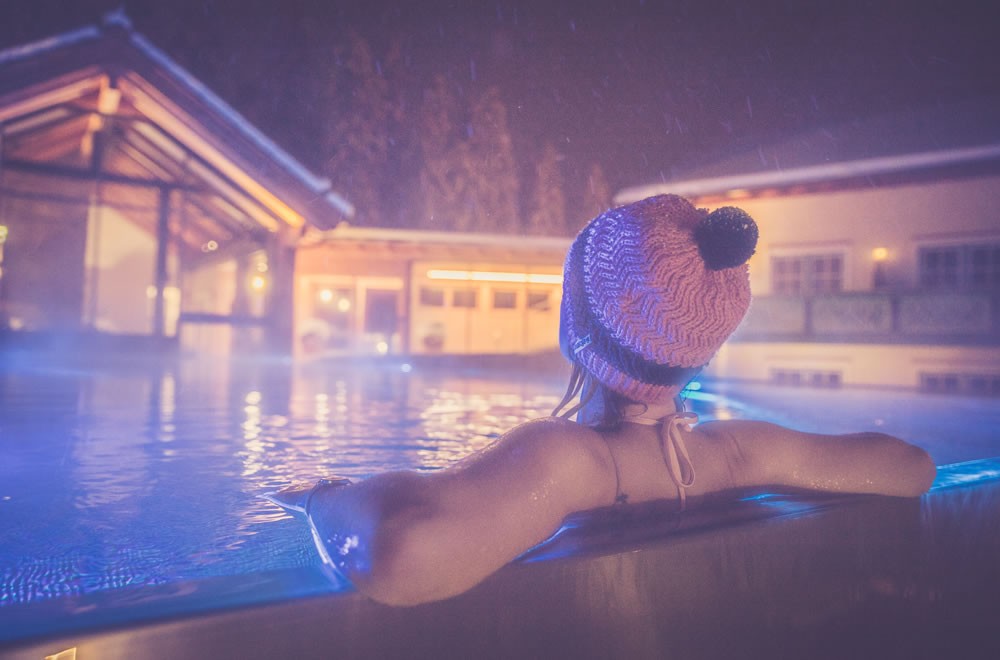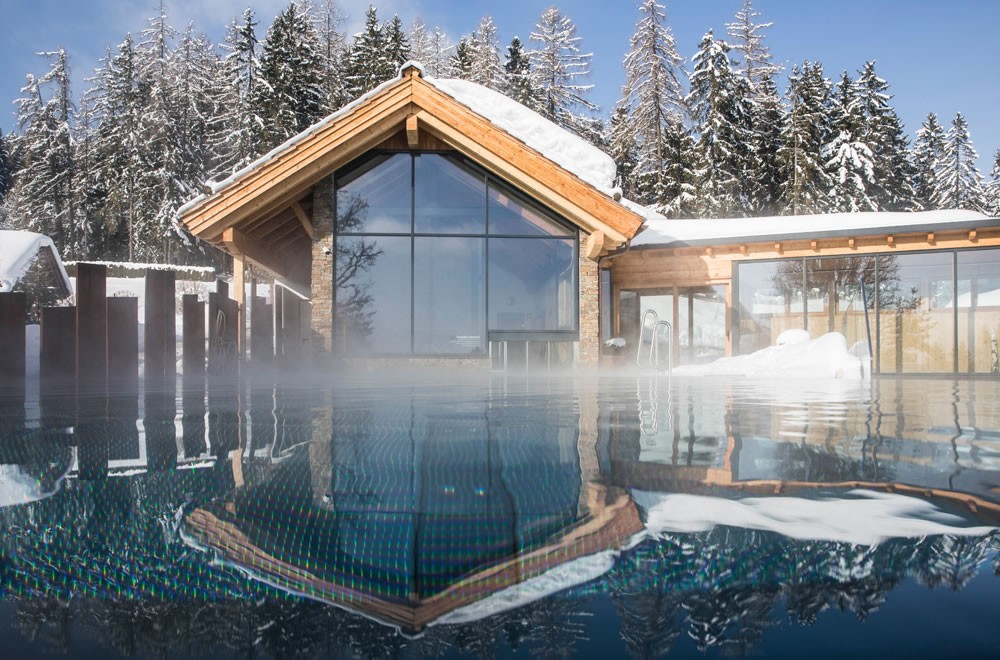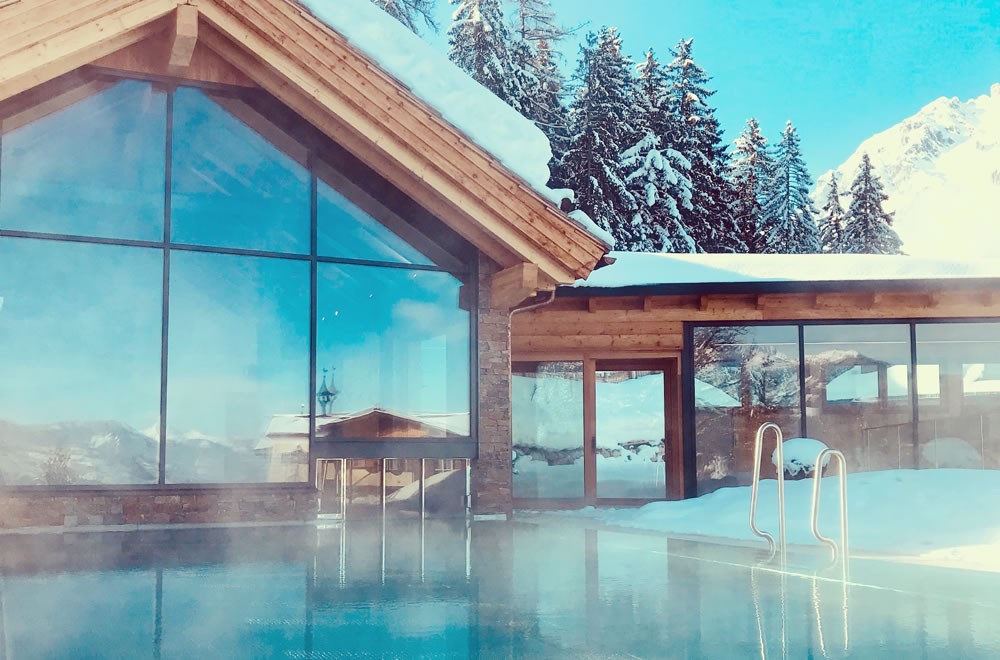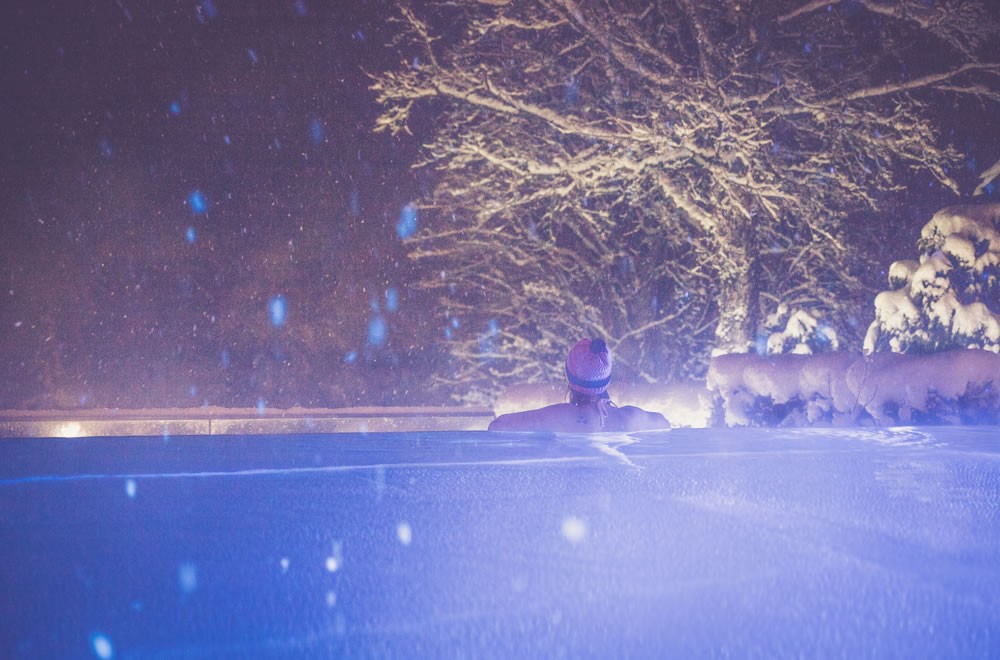 Climate protection begins on a small scale

We help and accordingly change our opening hours during the cold seasons:
Late summer – winter opening hours:
7:30 to 9:30 and 14:30 to 19:00
This measure reduces our CO2 emissions by 30% per year.
Summer opening hours: 7:30 a.m. to 7:30 p.m.
"What makes you truly beautiful is what your body, mind and soul find pleasurable."
A smile is the most beautiful makeup you can wear. We agree with this, of course, but a little help is sometimes allowed to express the radiance even more.
SCHLADMING-DACHSTEIN SUMMER CARD
from 21 May 2022 free of charge with us at Hotel Annelies
Experience unforgettable attractions every day of your vacation – without paying a cent! With the Sommercard, you get FREE ENTRY to over 100 top places for leisure and discounts at over 100 bonus partners.