EXPERIENCE AMAZING ATTRACTIONS EVERY DAY OF THE HOLIDAY – WITHOUT PAYING A CENT!
With the Sommercard, you get FREE ENTRY to over 100 top places for leisure and discounts at over 100 bonus partners. The free use of mountain and cable cars, swimming pools, regular buses and toll roads, and kids and family programs or museums is just a small selection of what the Sommercard offers. Due to the COVID-19 measures taken by the federal government, the current opening hours of the Summer Card are not binding.
And the best is:
The summer card is available to you free of charge from May 18, 2023, at Hotel Annelies. When you arrive, you will receive your summer card for the entire stay (valid from 1 p.m. on the day of arrival). With the summer card, the listed leisure attractions can be used without additional costs.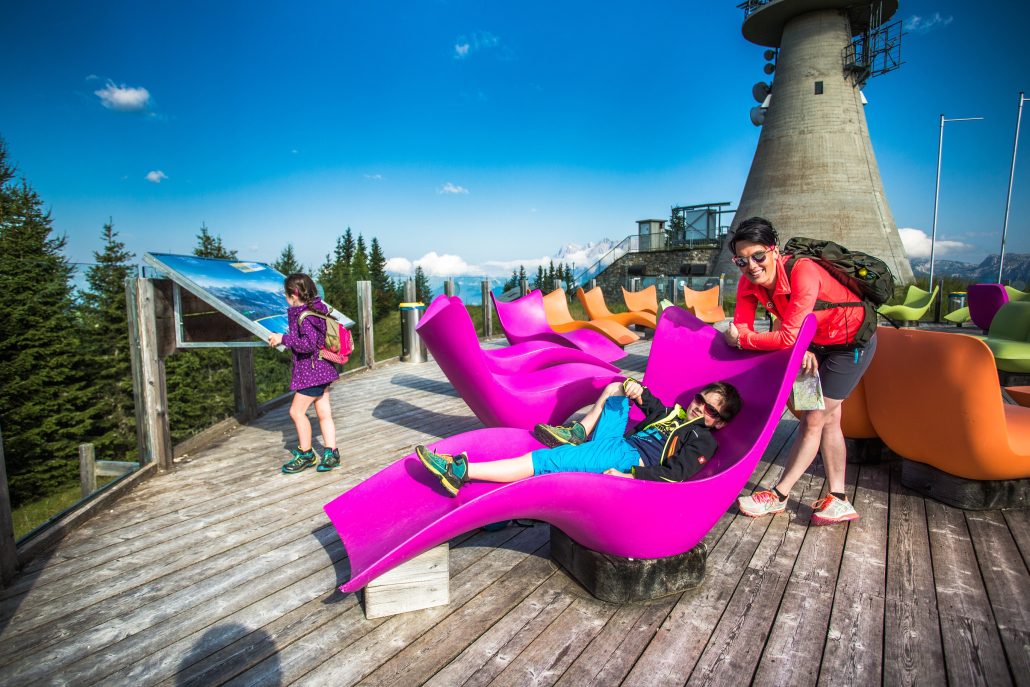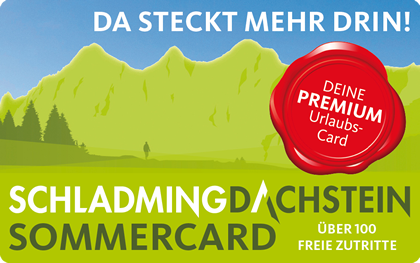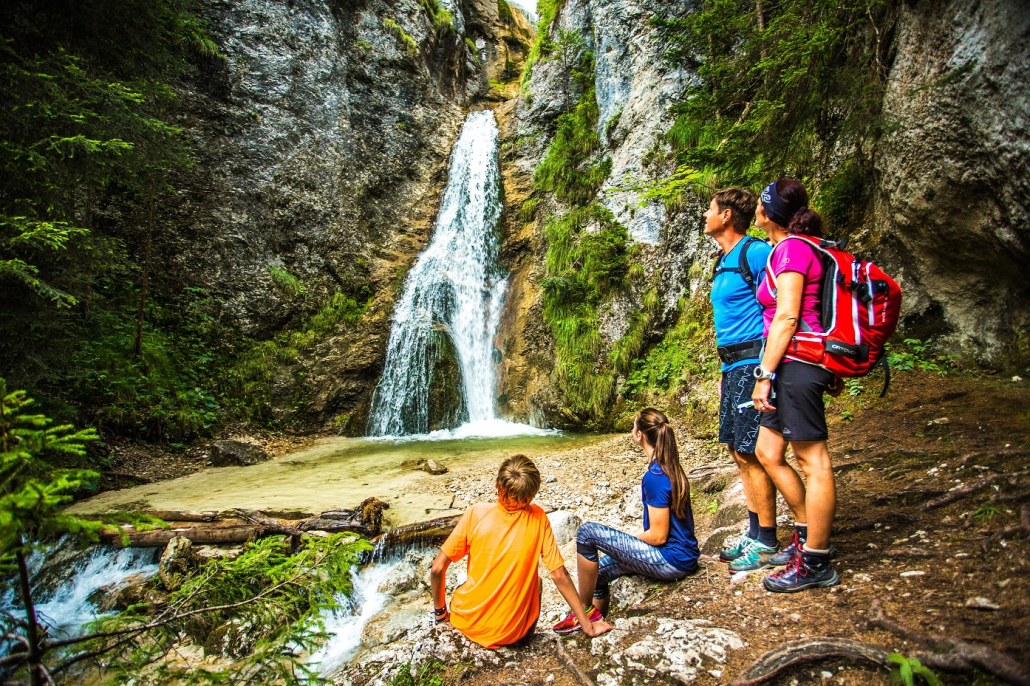 Of course, your children will receive their own Kids Summer Card.
Especially for families, the card offers an unbeatable holiday package. A varied and colourful programs with action, games, sports and fun is thus guaranteed.
Benefits of the Summer Card